Learning
keeps you in

the lead
Meet our community of Professionals and Risk Management experts
We have a pool of experts that support our work in opportunity and risk management training, seminars/workshops, and personal/personnel resiliency building for success. Our courses will transform public and private sector institutions, as well as individuals who wish to make a difference among their peers.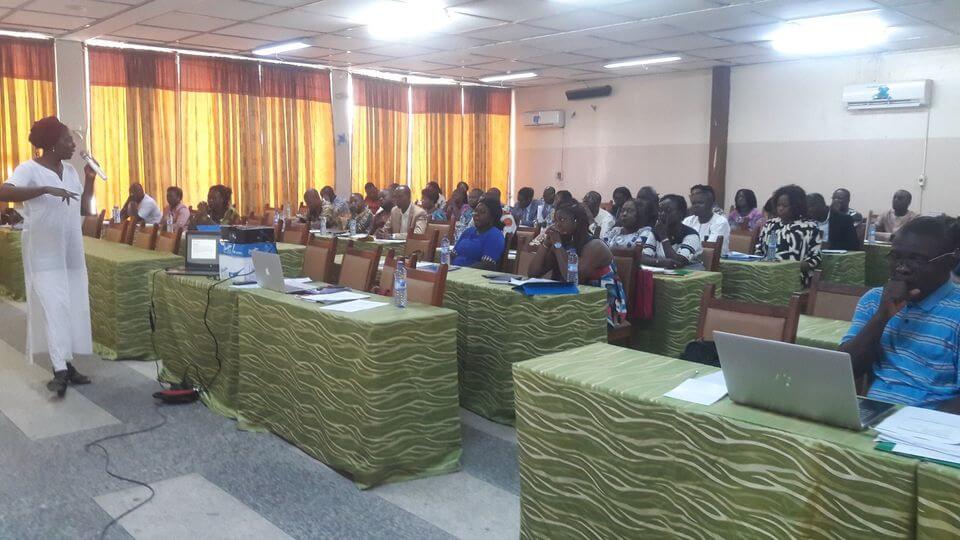 We live in a world of uncertainty with everything changing at an accelerating pace. Life, society, economics, finance, weather patterns, family, and international relations with ever more complex and intertwined risks. It is clear that security is no longer about guards, guns, and gates. Security is in virtually every decision and action we take regarding ourselves, others, or our institutions and communities.
We at ORMI provide training, seminars and workshops, and other projects in personal risk management, security risks management, individual and institutional stress management, resiliency building, and remote viewing training for security sector agencies and interested individuals. We also offer courses in financial crimes investigations; anti-corruption and security sector governance; anti-money laundering and counter-financing of terrorism and proliferation of weapons of mass destruction (AML/CFT-P).
Our community of experts is poised to give you the maximum support needed to strive higher in your chosen industry
Studying with ORMI connects you to other professionals in various fields
with you in mind, ORMI course creators use real-life work scenarios and experiences to model our lessons
Want to get special offers and Course updates?