Welcome to this week's AML Roundup. In our anti-money laundering news this week, the US Securities and Exchange Commission publishes a risk alert based on AML failings they've been observing in the broking sector. We have an update on the EU's adequacy decision that means personal data can now be sent from the EU to the US in a GDPR-compliant way. There's also a discussion on the 'failure to prevent offense being proposed as part of the Economic Crime and Corporate Transparency Bill.
In ESG news, we look at the European Commission's new reporting rules for businesses. In crypto news, KPMG issues a report indicating that crypto may be more ESG friendly than previously thought. There's also an article on whether Central Bank Digital Currencies (CBDCs) should pay interest to consumers.
To complete this week's Roundup, we provide you with further money laundering, fraud, corruption and bribery updates from around the world. In addition, the latest news from the crypto and virtual assets sector and what's new in gaming and gambling. We wrap up with Sanctions news and a useful summary of sanctions activity in the UK for the month of July.
Money Laundering, Fraud & Corruption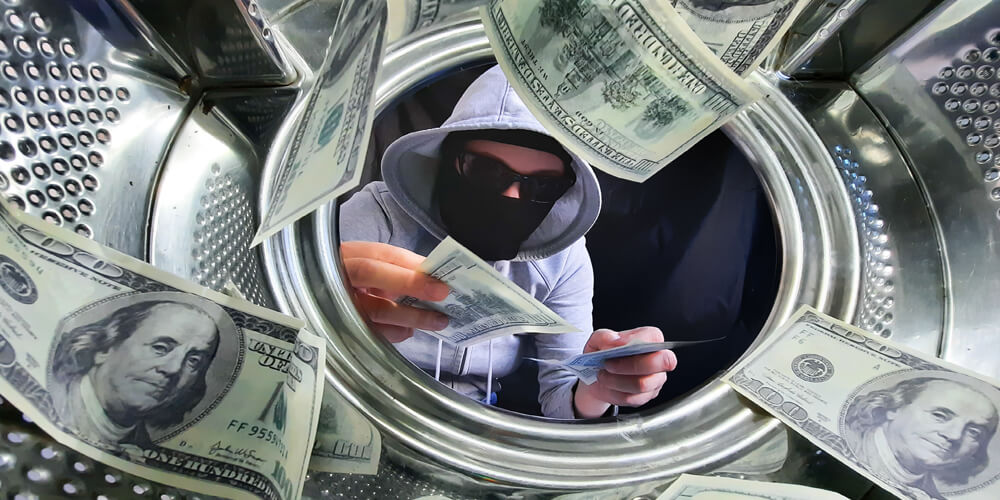 US SEC warns broker-dealers over inadequate money laundering measures
The US financial regulator the Securities and Exchange Commission (SEC), has issued a 'risk alert' based on their recent observations from AML compliance examinations of broker-dealers. It reinforces the importance of AML compliance and how law enforcement is determined to protect against threats to investor safety and financial market integrity.
UAE to establish money laundering prosecution offices
As part of the drive to boost professional and legal performance in the UAE, the Federal Judicial Council has approved the UAE Attorney General's proposal to establish federal prosecution entities specializing in financial crimes and money laundering.
Legislation, Regulation and Sustainability
EU-US data privacy framework allows personal data to be transferred from the EU to US
The EU has announced it has adopted an adequacy decision for the EU-US Data Privacy Framework. This means there is now a clearly established mechanism, compliant with GDPR, for the transfer of personal data from the EU to the US.
What is the 'failure to prevent'?
The UK Economic Crime and Corporate Transparency Bill introduces a 'failure to prevent' offence. This article describes what that means and the impact it will have as the UK Government looks to hold organisations to account if they profit from fraud committed by their employees.
European Commission finalises ESG reporting rules
The European Sustainability Reporting Standards (ESRS) go into effect in 2024. They require large companies to formally report on climate and other ESG risks and impacts on a regular basis.
Gaming and Gambling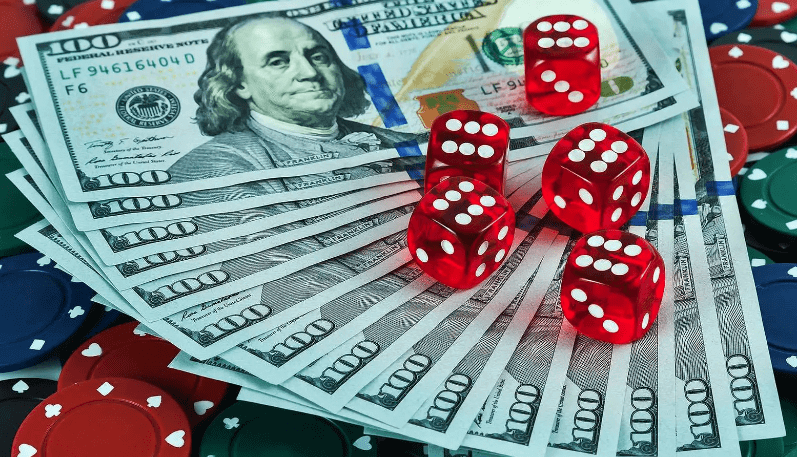 Gambling Commission opens consultations on Gambling Act
The GC is calling for views from interested parties including consumers and gambling business on proposals including increased affordability checks, online games design, strengthening age verification and more. Consultations are open for 12 weeks.
Crypto & Virtual Assets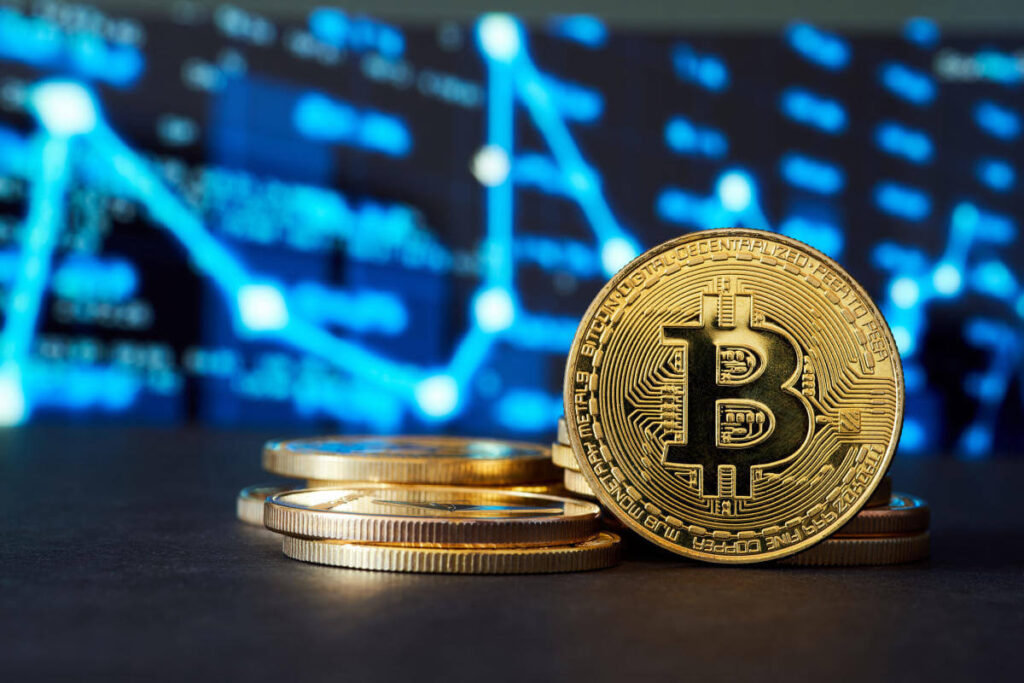 Former Bank of England economist calls out CBDC "stealth tax scandal"
As the work on Central Bank Digital Currencies (CBDCs) progresses, Andy Haldane, a former BoE economist, argues that not paying interest on citizen CBDC holdings is a regressive stealth-tax on the poorest and most disadvantaged in society.
Elizabeth Warren's Digital Asset AML Act gains backing from industry players
The Democratic senator, well known for her work on crypto regulation, has received backing from the US banking advocacy group, the BPI, for her Digital Asset AML Act.
KPMG report suggest Bitcoin offers ESG benefits
The Big Four professional services firm found that Bitcoin "appears to provide a number of benefits across an ESG framework." It notes that emissions are lower than often discussed.
Sanctions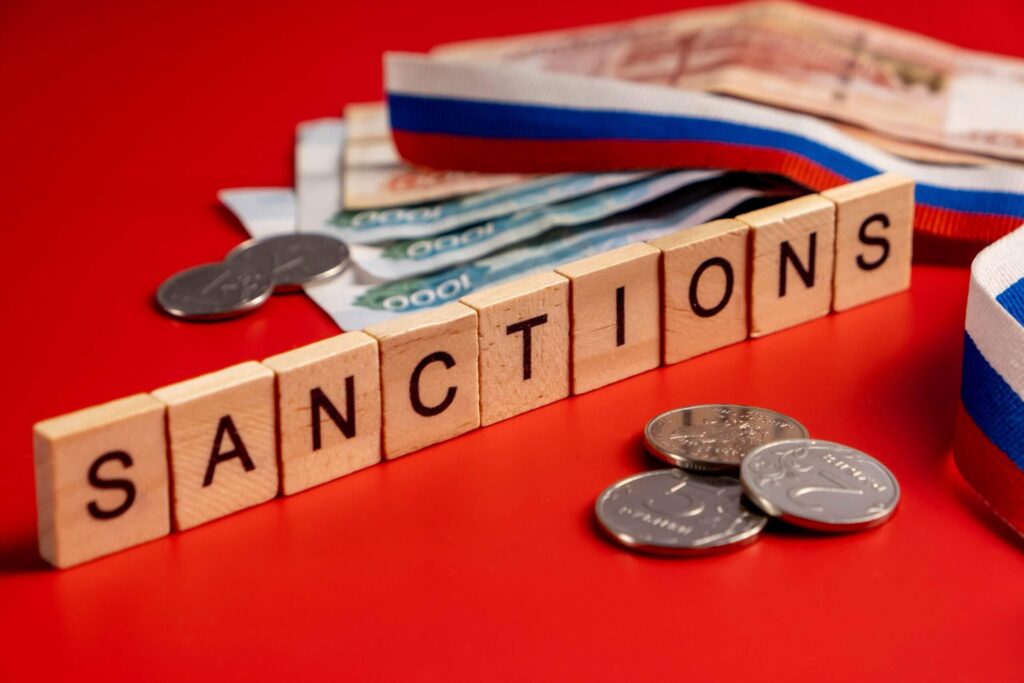 UK Sanctions Update for July
Here's a useful summary of the UK's sanctions activity in July.
The ongoing effectiveness of global economic sanctions
An interesting blog post discussing whether global sanctions have reached a tipping point.
Originally published by: kyc360.riskscreen.com
Was this article helpful? Please share with us in the comments section below…